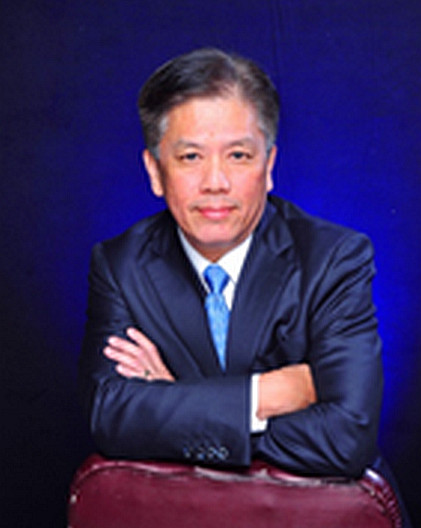 Frank Wong has been serving as the Asia President of Scholastic Inc. since 2003.
Founded in 1920, Scholastic is the world's largest publisher and distributor of children books and education solutions to help children read and learn. It is a publicly company based in New York with annual revenue of about US$ 1.6 billion. Scholastic Asia operates in China, Korea, Japan, Taiwan, Hong Kong, Thailand, Malaysia, Singapore, Indonesia, Philippines and India with 3,000+ employees.

Prior to joining Scholastic, Frank lived in Beijing and Shanghai for almost 10 years, as President for Kraft Nabisco China and then PepsiCo's Foods China. He was responsible for launching global brands like Oreo and Lay's, and making them into power brands in China. Before going to China, Mr. Wong held a number of senior marketing positions at Colgate Palmolive in New York. Prior to his corporate career, he was a co-founder and President of a start-up venture to develop special electronic products for the visually impaired around the world.
Mr. Wong is active in community service: as a board member of Path of Democracy, a Hong Kong public policy think tank; a board member of the Christian Action, one of the largest local charity organizations; the vice-chairman of the AFS Intercultural Exchange; advisor to Mu Kuang English College and InspireHK Sports Foundation. Previously, he was the Founding Chairman of Teach for Hong Kong, as well as a Governor of the American Chamber of Commerce in Hong Kong. He holds a BA degree from George Washington University; a MA degree from Columbia University and did advanced studies at Harvard Kennedy School. He was born in Hong Kong and speaks fluent Mandarin and Cantonese.