BLF & HKU will conduct a study on "Mindfulness as a Social and Emotional Learning Guidance for Young Children, Teachers and Parents in Hong Kong".
The purpose of this ethics-approved study is to measure and validate the impact of SEED and Kindness Curriculum will have on kindergarten students and teachers in Hong Kong.
The expected benefits for the kindergarten students include improvements in social skills, emotional intelligence, health, attention/concentration, exhibiting altruistic or pro-social behaviours (such as following school rules), and better enjoyment of school life.
In addition, teachers are expected to acquire better emotional self-regulation skills, thereby reducing stress and burnout.
The research results after the three-year study will be published in a peer-reviewed scientific journal, with a view towards demonstrating to the Education Bureau the need for a mindfulness and kindness-based curriculum to be provided to all kindergartens.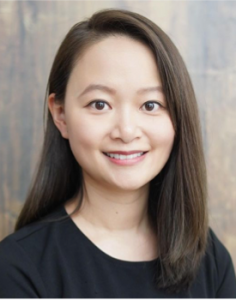 Principal Investigator
Dr. Lucy Hsu
Assistant Professor, Department of Psychology, HKU
Director, Child Language & Learning Laboratory at HKU
Registered Educational Psychologist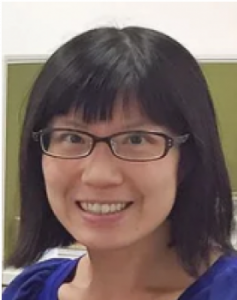 Co-Investigator
Dr. Winnie Chan
Assistant Professor, Department of Psychology, HKU
Leader, Learning & Development Laboratory, HKU
Co-investigator, Jockey Club "Peace and Awareness" Mindful Culture in Schools Initiative
Registered Educational Psychologist