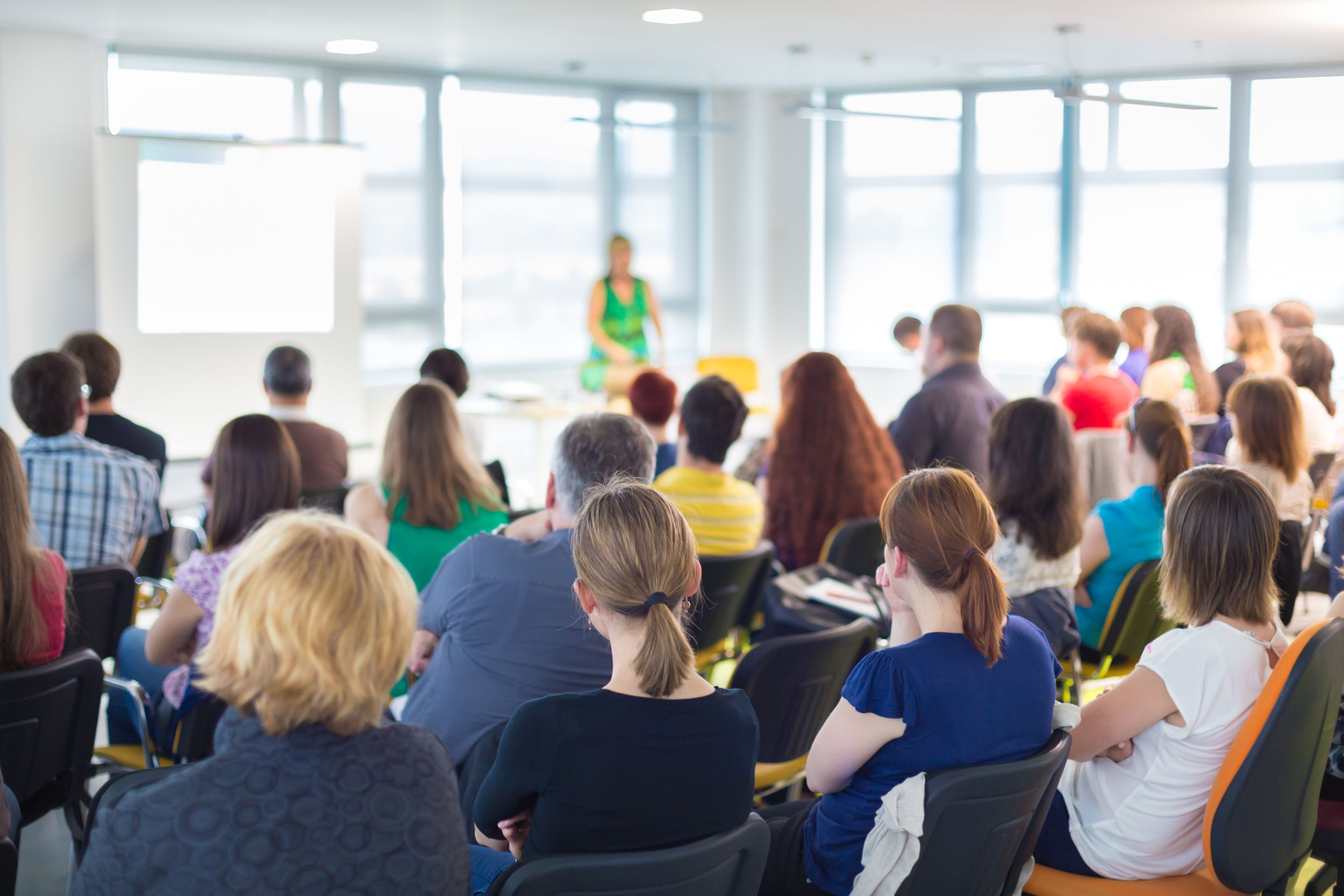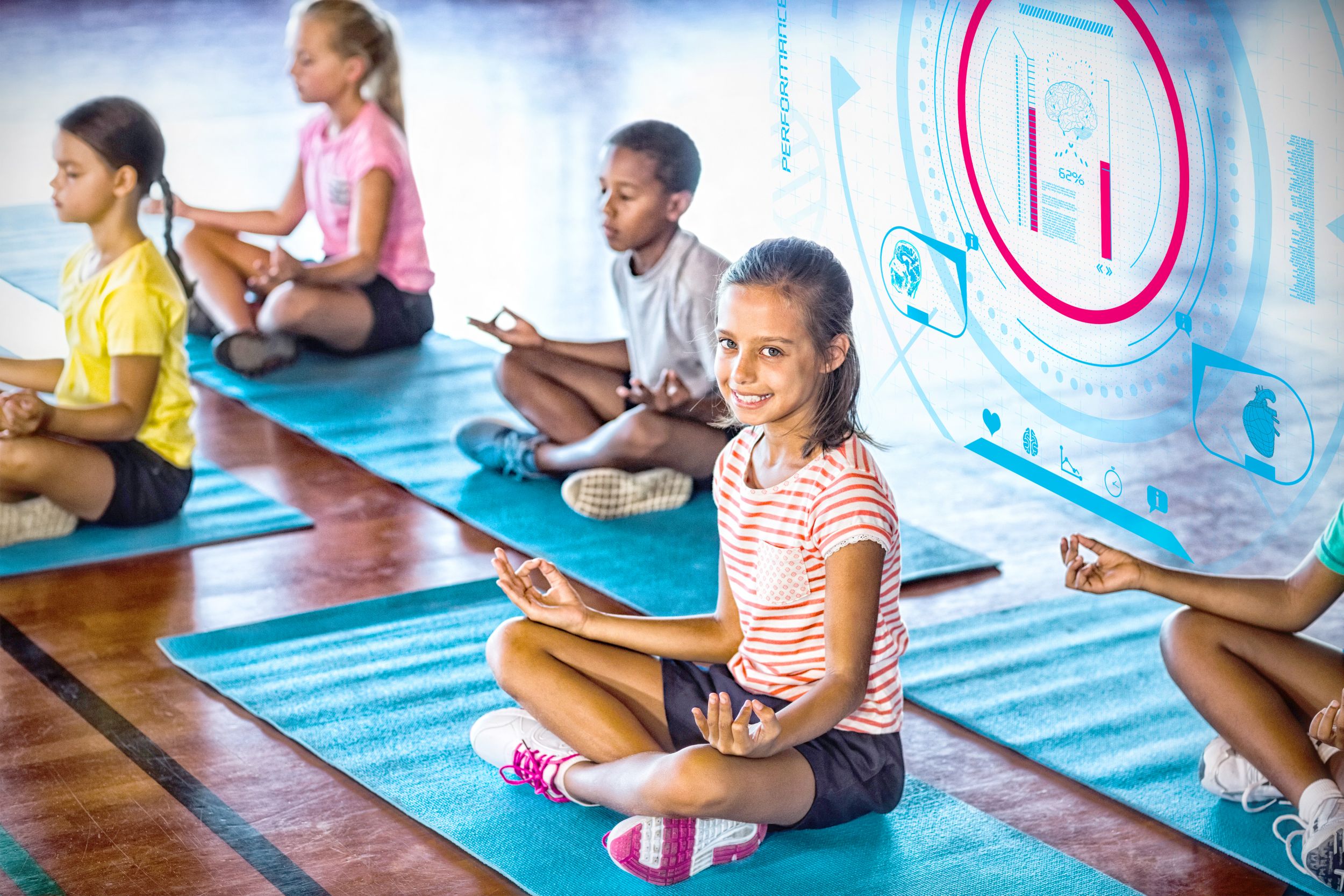 Full 3
S E E D
Social, Emotional & Ethical Development – an integrated effort to promote children's academic, social, emotional and ethical learning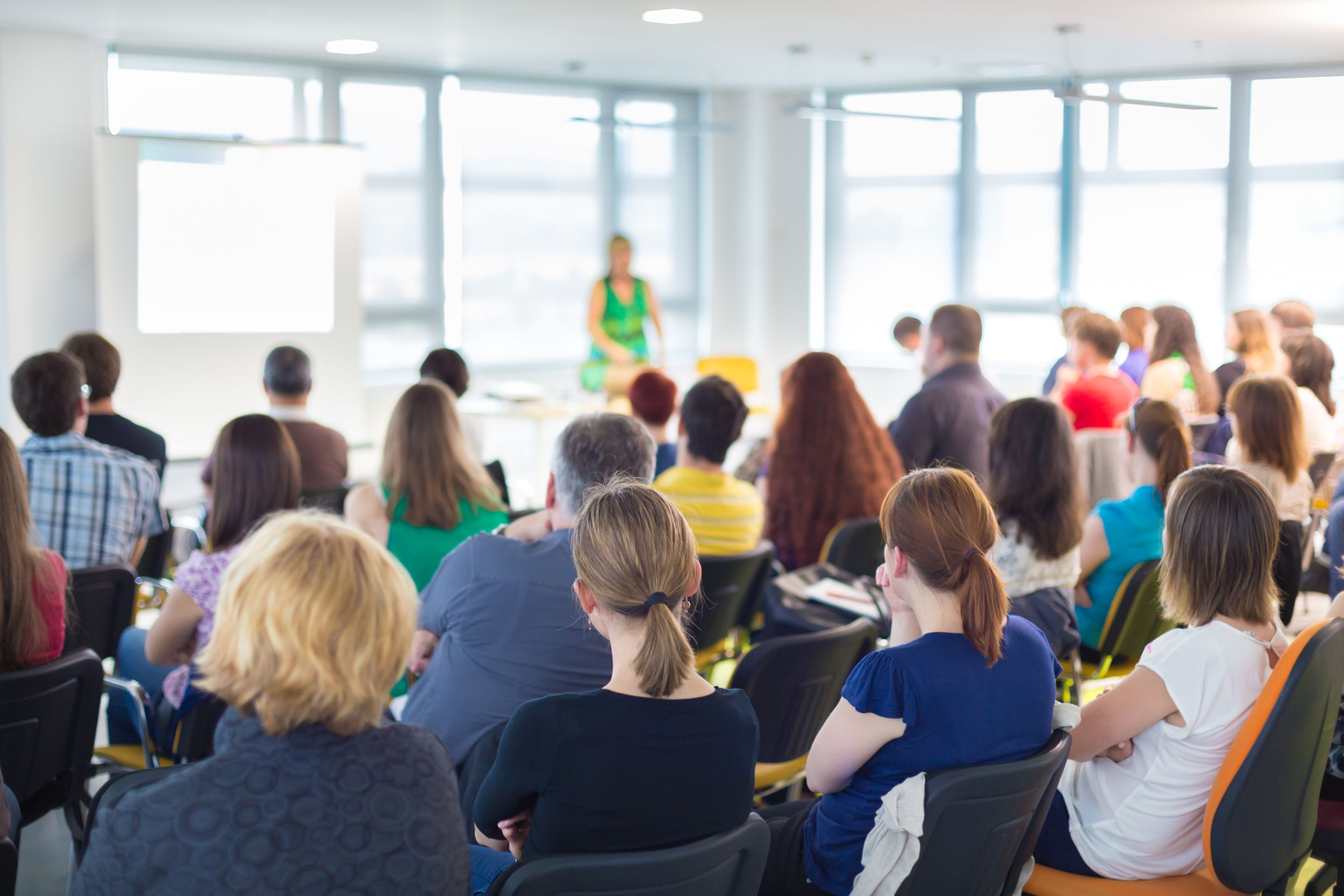 Full 2
"Most people say that it is the intellect which makes a great scientist. They are wrong: it is character." – Albert Einstein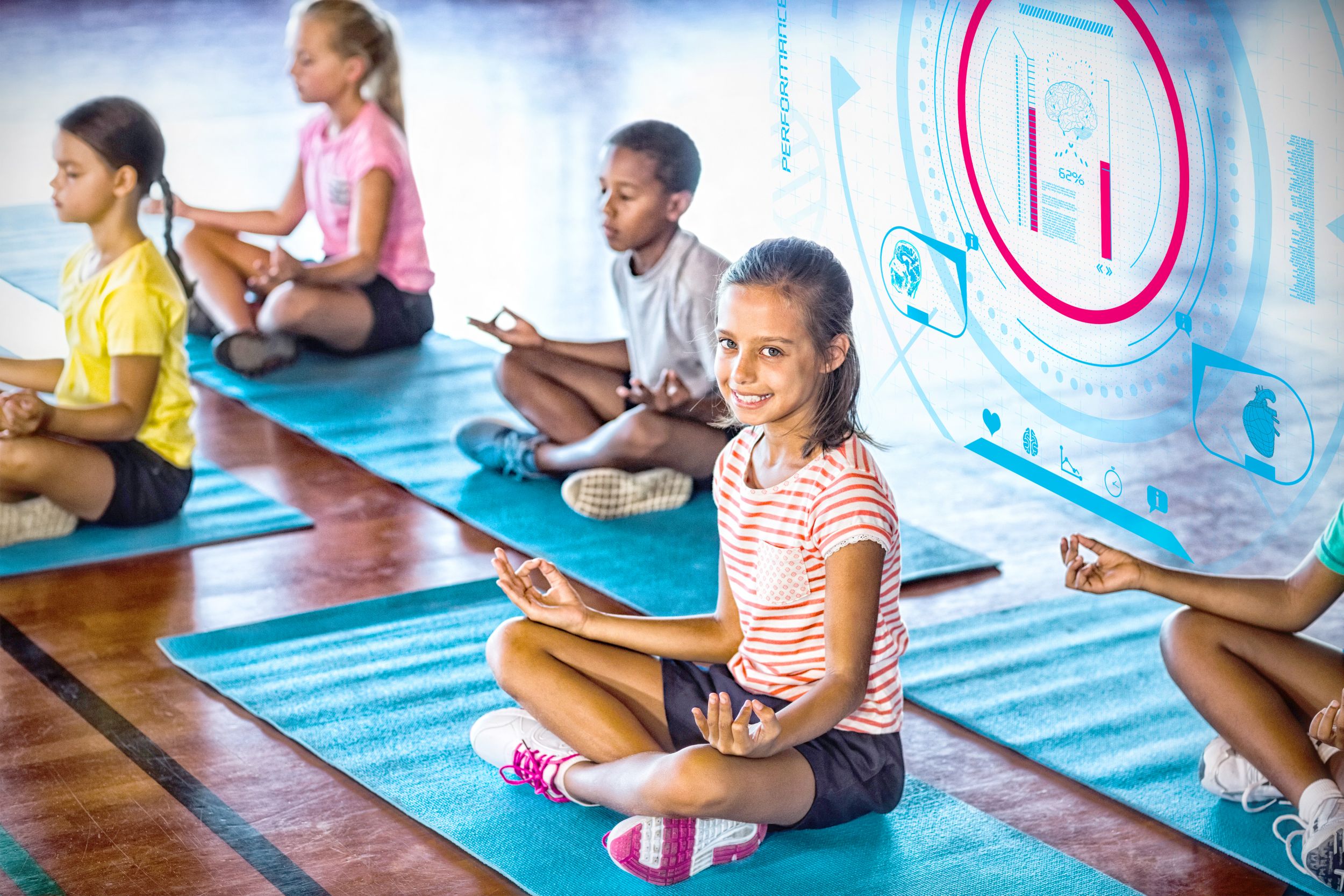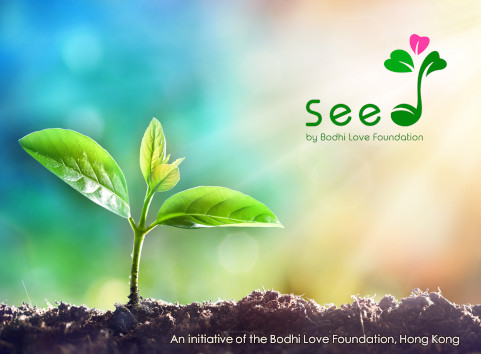 SEED
Social, Emotional, and Ethical Development
It is a SEE-based approach to education that goes beyond the typical emphasis on "reading, writing, arithmetic". It introduces the "Kindness Curriculum" to local kindergartens and provides professional training for teachers.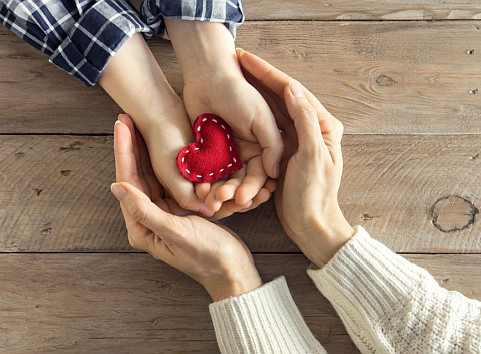 Kindness Curriculum
We will adapt the Kindness Curriculum (developed by the Center for Healthy Minds, University of Wisconsin-Madison) and introduce a set of mindfulness-based lessons and practices for preschoolers to classrooms in local kindergartens.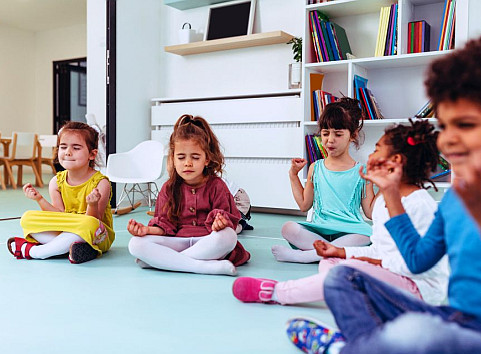 SEE Learning
Social, Emotional and Ethical Learning
A framework that incorporates additional crucial components as next steps needed within SEL, such as attention training, the cultivation of compassion and care, and an appreciation of interdependence.
Founder
Honourary Directors
Advisory Board
General
SEED Program