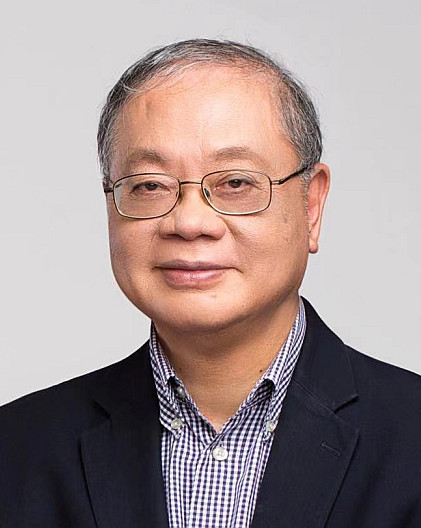 Professor Lee Chack Fan, GBS, SBS, JP
Professor Lee graduated from the University of Hong Kong with a Bachelor degree in Civil Engineering in 1968, and a Master degree in 1970. He received his Ph.D. from the University of Western Ontario in 1972, in the field of geotechnical engineering. He taught at the University of Western Ontario and the University of Toronto, before starting a long career with Ontario Hydro in Canada, where he worked on a variety of projects that included water resources management, hydropower and nuclear power.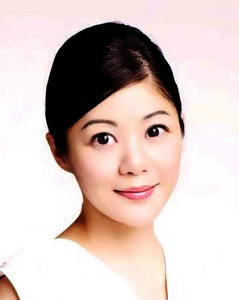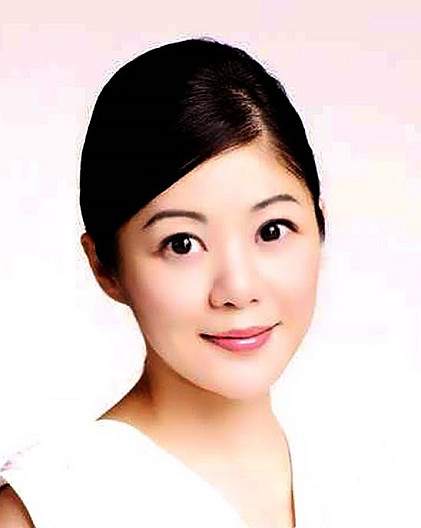 Ms. Judy Chen Qing, JP
Judy Chen is currently Chairman of the United Nations Children's Fund Hong Kong Committee (UNICEF HK). She is a member of the Shanghai Municipal People's Political Consultative Conference and the Chief Executive Election Committee of the Hong Kong Special Administrative Region. Ms. Chen is also Chairman of the Hong Kong Ocean Park Conservation Fund, Permanent Honorary Chairman of the Hong Kong Huajing Club and Visiting Professor at the Chinese Academy of Management Science.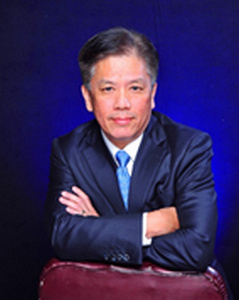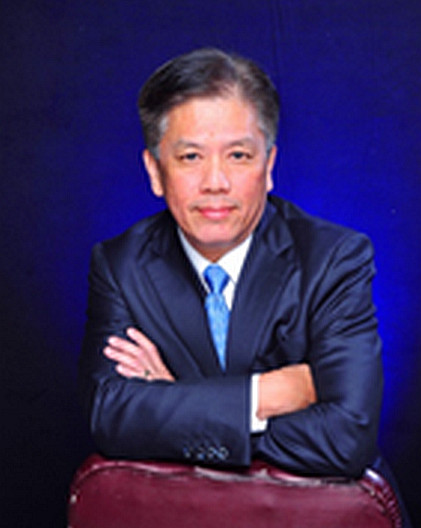 Mr. Frank Wong Chi Hong
Frank Wong has been serving as the Asia President of Scholastic Inc. since 2003. Founded in 1920, Scholastic is the world's largest publisher and distributor of children books and education solutions to help children read and learn. It is a publicly company based in New York with annual revenue of about US$ 1.6 billion. Scholastic Asia operates in China, Korea, Japan, Taiwan, Hong Kong, Thailand, Malaysia, Singapore, Indonesia, Philippines and India with 3,000+ employees.