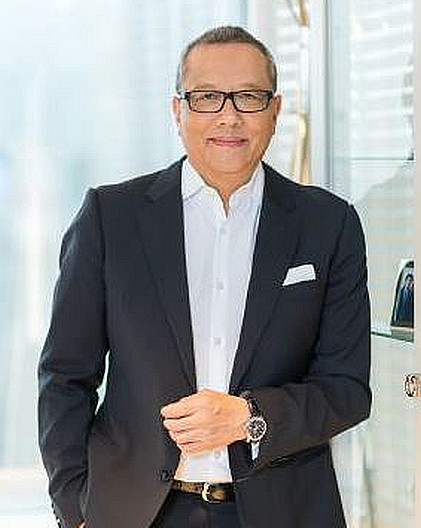 Dr. Simon Leung is a seasoned technocrat and devout educator. He has spearheaded industry leading IT and telecommunications giants in the Asia Pacific region for over 30 years. From overseeing the growth of Motorola Asia Pacific Limited to numerous strategic achievements of Chairman and CEO of Microsoft's Greater China Region.
Immediately prior to joining as Vice Chairman and Executive Director of NetDragon Websoft Holdings Limited and Chairman of Elernity Limited in March 2015, Simon has been at the driver seat for 2 years at the Harrow International School's development in Asia Pacific. Well-versed in all-round business management from a macro-strategic level to day-to-day operations. Simon is both the insightful leader and the realist hands-on working partner.
Simon's prevalence in education sees him as advisor to the Richard Ivey School of Business at the Western University, Canada; Council Member of Tung Wah College, Hong Kong. He is also a member of the Cyberport Advisory Panel.
Simon holds an Honorary Doctorate in Law and Bachelor of Arts under Faculty of Science from Western University, Canada, in addition to a Business Administration Doctorate from The Hong Kong Polytechnic University. Simon has also received Datuk'ship from the State of Penang in Malaysia.