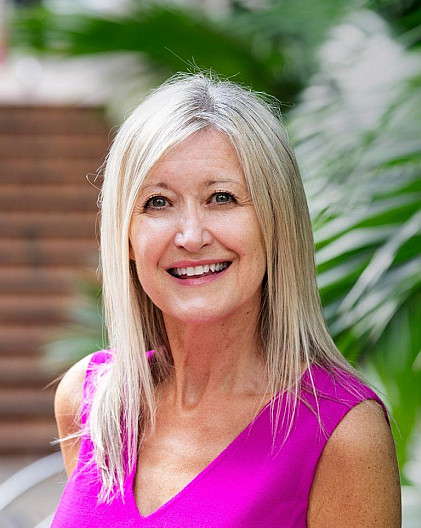 Since 2013, Belinda has served as the Chief Executive Officer of the English Schools Foundation (ESF), based in Hong Kong. ESF offers world-class education through its family of 22 schools, serving 18,000 students and their families. Belinda is a life-long educator, with a commitment to promoting opportunities for every child so that as individuals, and as members of their communities, they may thrive and excel.
Belinda's career in education spans almost 40 years, including 30 years in leadership positions. Before taking on her role in ESF, she served as Chief Education Officer (Director) in a Scottish Region; as one of Her Majesty's Inspectors of Education (HMI), and as a school principal in 3 schools. Belinda has worked in the UK, the Middle East and in the Hong Kong SAR. She holds master's and bachelor's degrees in education.
Belinda is a member, ex-officio, of the ESF Board. She is also a member of the Hong Kong UGC Quality Assurance Council. She sits on the Executive Committee of Hong Kong's Summerbridge and is a Trustee of the IndoChina Starfish Foundation.